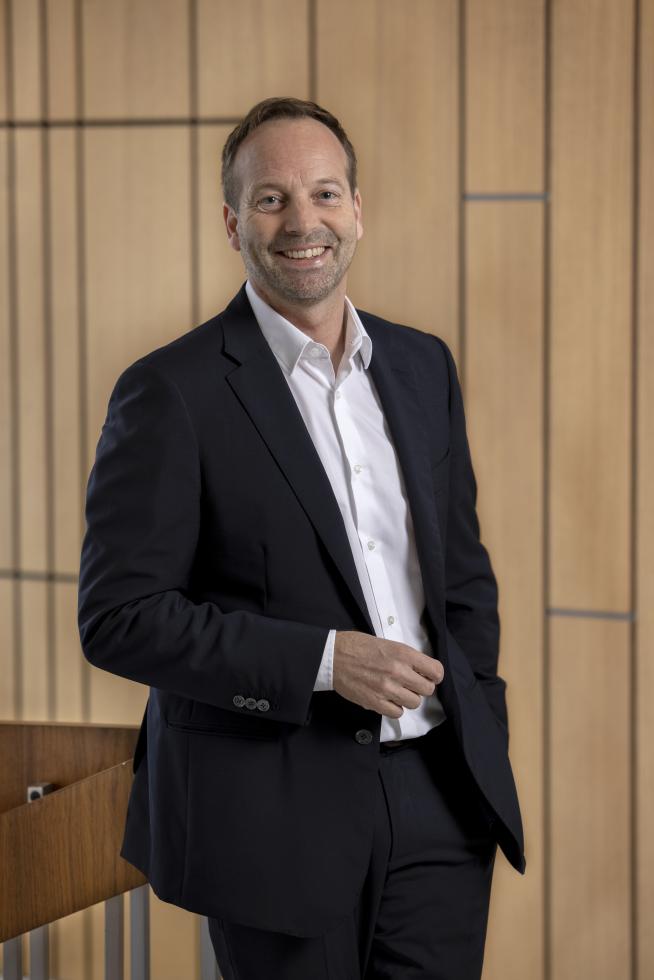 Remo Busslinger
«Successfully reaching the summit through trust»
Nothing beats guiding a company through its various stages of life: being there at its conception as a start-up, watching it grow and finally providing support with succession planning. Long-term customer relationships are often established in foundation law and corporate law. You get to know each other and learn what makes the other party tick.

My work is never boring; I constantly have to earn the trust of my clients afresh. One way is with proactive advice. Just as with mountaineering, the challenge is always to think one step ahead. A simple name change, for example, can have far-reaching consequences if all the employees have to adapt their social media profiles.

The area I work in is a real treasure trove of good stories. In corporate law especially, I get to see life played out in all its facets. My own career, too, is based on a great story: I was originally studying aviation and aerospace technology in Münich before love took me to St Gallen and to a law degree. For me, law and life are intertwined.
Main Focus
Banking and finance
Collective investment schemes and their distribution
Commercial and corporate law
Employment
Contracts
Litigation and arbitration
Succession planning and inheritance
Criminal law
Languages
German
English
French
Italian
Education
2014
STEP Diploma International Trust Management
2004
Admitted to the bar
2001
University of St. Gallen
2000
Business mediator
Experience
Law clerk with an international commercial law firm in Zurich
Legal engineer in the Asset Management Department of a major Zurich private bank
Associate attorney with an international commercial law firm in Zurich
Memberships – Publications – Specialties
Registered at the Zurich Bar Association

Member of the Zurich and Swiss Bar Associations

Member of the Society of Trust and Estate Practitioners (STEP)