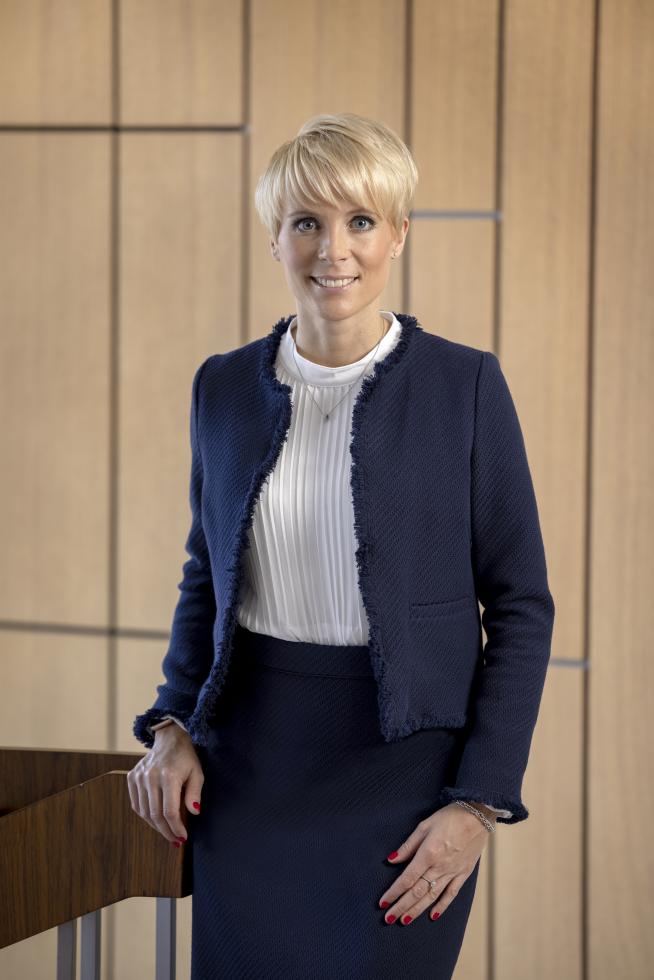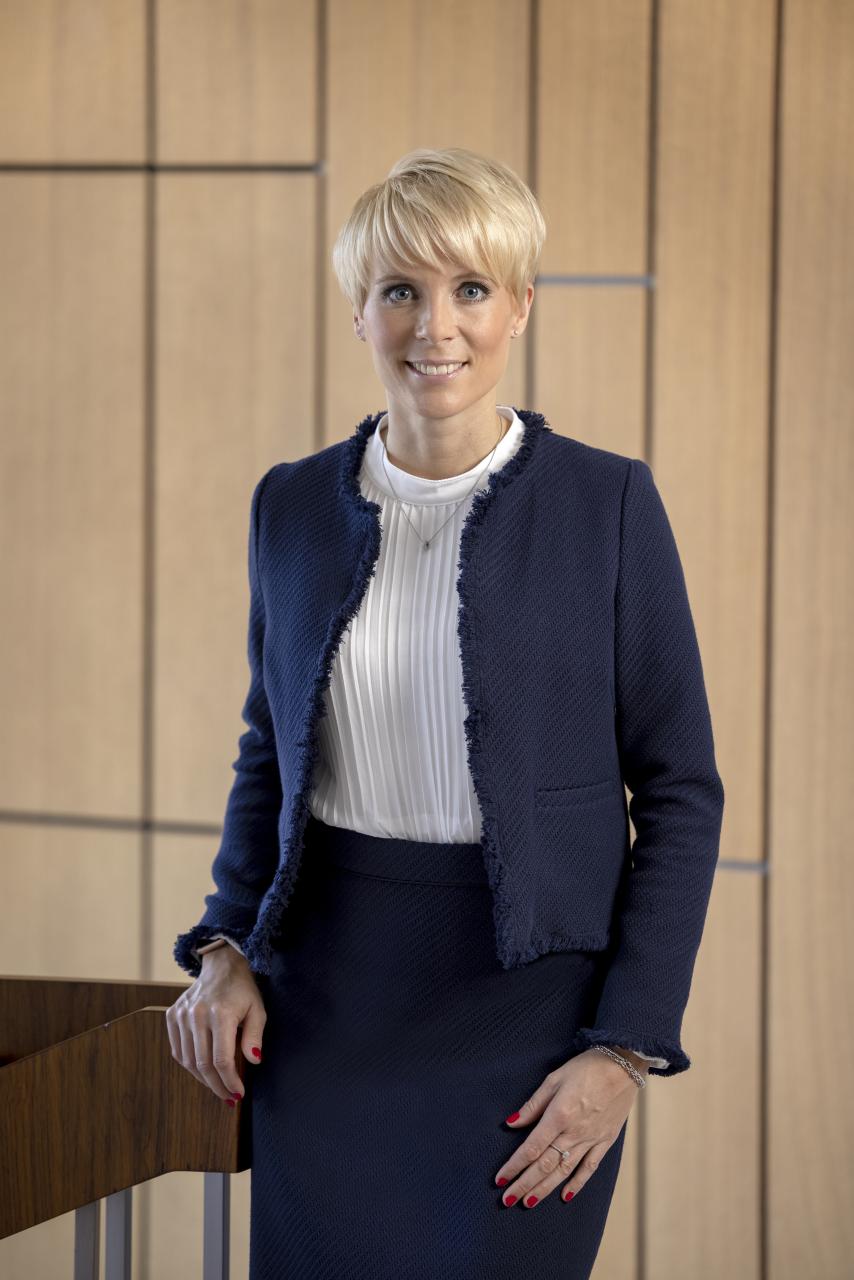 Melanie Käser
«Game, set and match»
My job is like tennis: ability alone is not enough; you also have to be ambitious and sharp-witted. I can't just press on with my usual style. Instead, I have to adapt to the situation, grasp a problem quickly, and respond creatively. I particularly enjoy working in an advisory capacity as I can act preventatively, often helping to settle disputes before they reach court.

Working with companies of different sizes and from various sectors gives me an insight into modern sales structures which never fails to fascinate me. I feel very much at home in franchising, agency and licensing law. This stems from the fact that I have witnessed the challenges of these business concepts ever since I was a child observing my father, who progressed my grandfather's business idea with international partners.

Fair play is important to me not just as a long-time tennis player, but in my professional environment, too. As an attorney-at-law, I consciously look not only for spectacular shots, but also for pragmatic solutions.
Main Focus
Distribution law (franchising, agency, licensing, etc.)
Commercial and corporate law
National and international contract law
IT and data protection law
Employment law (private and regulatory)
Legal support in spin-off projects of dependent public enterprises in the field of old age care
Languages
Education
2017
Zulassung als Rechtsanwältin
2015
M.A. HSG Law & Economics, Universität St. Gallen
2013
B.A. HSG Law & Economics, Universität St. Gallen
Experience
Joined Streichenberg & Partner in 2015
Junior Compliance Officer with a major insurance company
Memberships – Publications – Specialties
Registered at the Zurich Bar Association

Zurich and Swiss Bar Associations.

Zurich Lawyers' Association

AIJA International Association for Young Lawyers