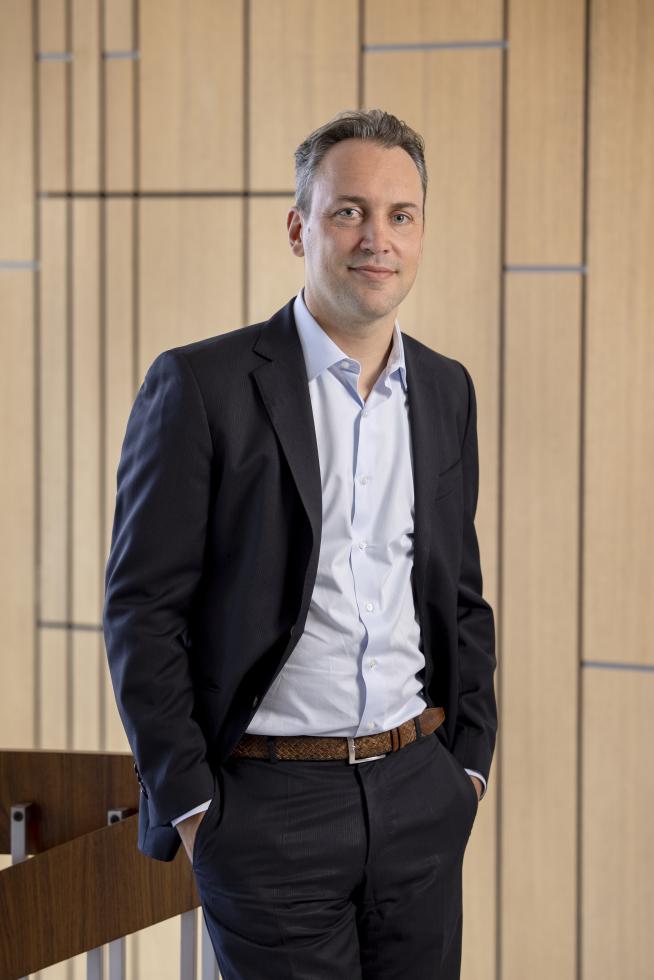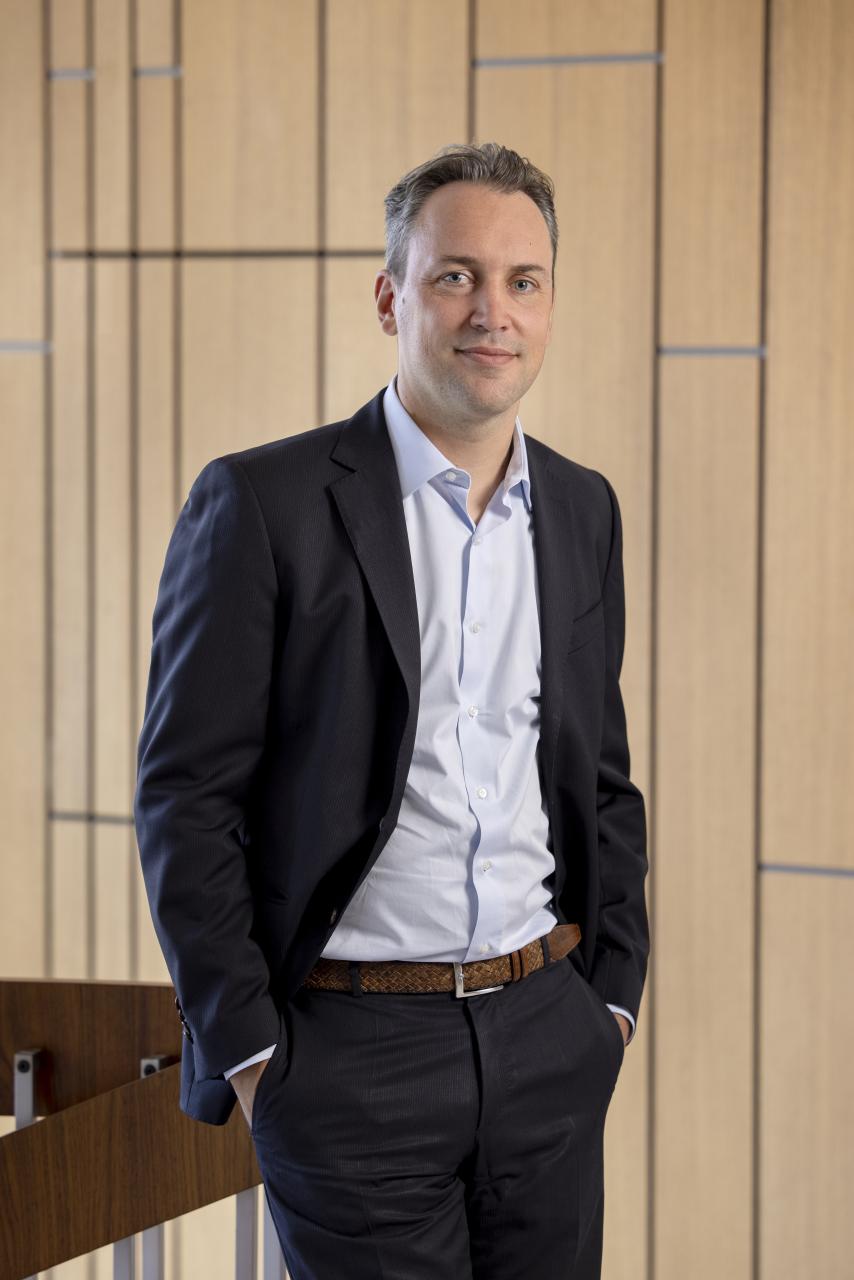 Matthias Stauffacher
«Where laws become legal practice»
Laws are abstract, while their practical implementation is very real. It is only when dealing with authorities, attorneys and courts that legal practice emerges. What I love about my work and, in particular, administrative proceedings, is that I can actively participate in this development. In these cases, authorities usually make decisions themselves as a judicial body, so they are particularly interesting clients and challenging opponents.

The more unclear a legal situation is, the more important it is to weigh up the risks. The same applies to the ever-changing practice of healthcare law. Understanding my clients' business model, avoids me having to ask unnecessary questions. I can only acquire this knowledge through direct contact with clients.

Finding innovative solutions to complex legal issues also spurs me on to fly over the next mountain, like when paragliding. In both situations I need a clear head, patience and perseverance as it can take years to clarify a legal matter. Sometimes the updraught only comes just above the ground and I only catch it if I am fully engaged.
Main Focus
Public administrative law
Healthcare law
Contracts, IT law
Litigation
Intellectual property
Commercial and corporate law
Languages
Education
2013
Admitted to the bar
2010
Universities of Zurich and Geneva, lic.iur.
Experience
Associate with two international law firms in Zurich
President of European Law Students' Association in Brussels
Memberships – Publications – Specialties
Member of the Swiss and Zurich Bar Association