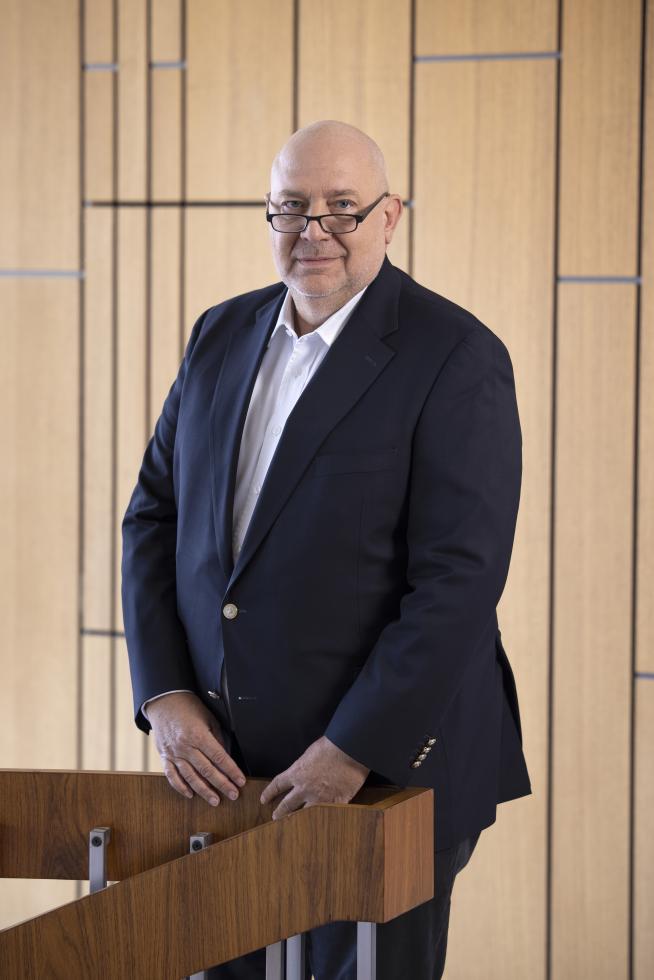 Alexander Rabian
«No Bullshit»
I often write and talk in a manner that is not very polished. I do this deliberately because I want to portray reality using simple language. So that my customers can understand me, I am succinct and precise. Or, to put it bluntly: no bullshit. This is not just how I communicate professionally, it is also how I am as a person. I take care of my rough edges so they don't wear down with age.

It is also vital that I get to know my customers' personality, regardless of whether they are private individuals or companies. Their personality reveals their interests. Only once I know what they do and who they are can I support them in their interests. After all, the law is merely a tool to use to help shape the world and what goes on in it.

The financial sector is my main area of activity. I came into this sector as a young trainee attorney-at-law and have grown up with it. This world has changed radically at least five times in recent decades. From the technologisation of securities trading to the fight against criminal funds, investor protection and tax transparency, and through to digitisation, I have lived through it all. I have seen a lot over the last thirty years, but every day still brings me fresh challenges.
Main Focus
Banking and Finance
Corporate Law and Contracts
Anti-Money Laundering Law
Criminal Law
IT Law
Intellectual Property
Litigation and Arbitration
Mediation
Languages
Education
University of Zurich (lic. iur. 1988)
Business mediator
Admitted to the bar 1992
Experience
Senior clerk with the Zurich district prosecutor's office
Court clerk with the Zurich district court
Memberships – Publications – Specialties
Registered at the Zurich Bar Association
Chairman of the self-regulation organisation of the Swiss Association of Asset Managers (VSV-ASG)
Member of the Zurich and Swiss Bar Associations