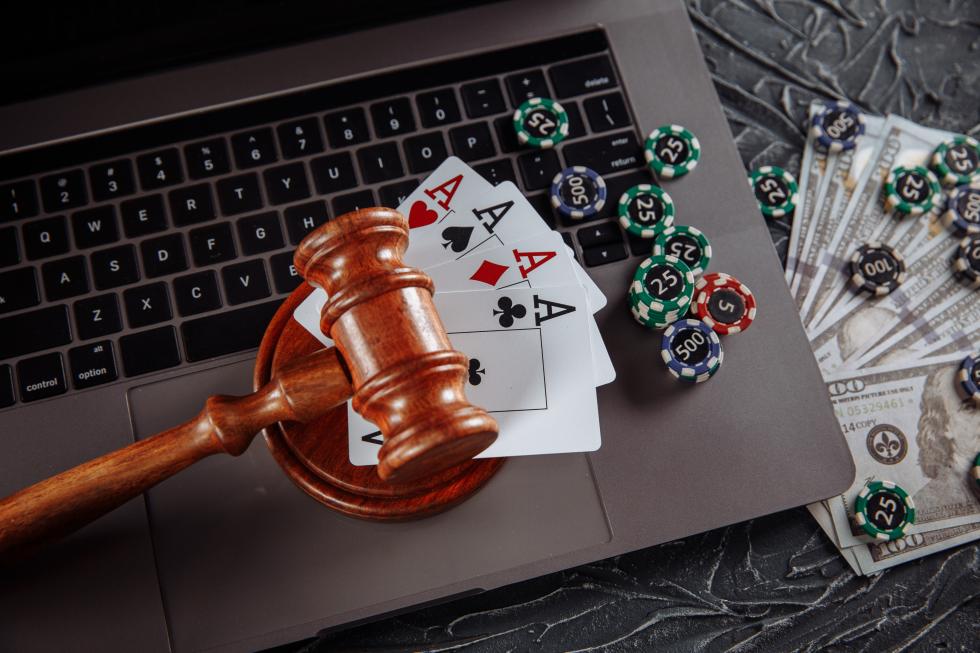 Dispute resolution and litigation
Recovery of losses from illegal online casinos in Switzerland
The operation of an online casino is illegal in Switzerland and only allowed if a permit from the Swiss Gambling Commission has been obtained. In recent years, there has been an accumulation of rulings in Germany as well as in Austria in which players can reclaim losses from forbidden online casino gaming. Swiss jurisdiction has not yet dealt with this issue, but the legal situation is very similar and therefore reclaims should be enforceable.
The enforcement of a claim for unjust enrichment (Art. 62 et seq. CO) as a result of losses from illegal online casino games is in principle possible in Switzerland. It can be assumed that the courts will recognise a nullity of the contracts and allow recoveries. Online casinos were fully prohibited until the end of 2018 and have been subject to a licensing requirement since January 2019 with the introduction of the new Federal Gaming Act (Geldspielgesetz).
Legal and illegal online casinos in Switzerland
There are only 10 legal online casinos operating in Switzerland, which have been granted a permit by the Swiss Federal Gaming Authority (Eidgenössische Spielbankenkommission):
goldengrand.ch
jackpots.ch
pasino.ch
gamrfirst.ch
starvegas.ch
7melons.ch
mycasino.ch
online.swisscasinos.ch
casino777.ch
swiss4win.ch
No reclaims can be made from these legal providers.
All other online casinos operate without a licence in Switzerland and are therefore illegal. In principle it should be possible to reclaim losses.
Legal and illegal online sports betting in Switzerland
In Switzerland, only Swisslos (Sporttip) and Loterie Romande (Jouezsport!) are currently authorised to offer sports betting online. There is an exception for "local sports betting", which can be authorised by the cantons as "small games", but these may not be offered online.
Lawsuits in Switzerland
We are currently handling various lawsuits against illegal online casinos so that Swiss jurisdiction will have to deal with such cases. Most of the casinos are based in Malta, Curaçao, Isle of Man and Gibraltar. There are currently no decisions of the Federal Supreme Court, but nullity of contracts have been recognised in comparable situations, which is why a successful enforcement of the claims is to be expected. However, only the net losses can be claimed (deposits minus payouts).
Several settlements concluded (Update November 2023)
Our team has already been able to conclude several out-of-court agreements with online casinos for players. The losses from illegal online casino gambling and sports betting were largely repaid to the injured players, including legal fees ans court fees.
Free case assessment
Affected players may contact us for an initial free case assessment (casino@streichenberg.ch or via contact form). There are various options for covering legal costs, which will be discussed.
Further legal advice
If you have additional questions, please send us an email for free to casino@streichenberg.ch or call us under the number 0900 208 208 (first 5 minutes for free, thereafter Fr. 5.- per minute).