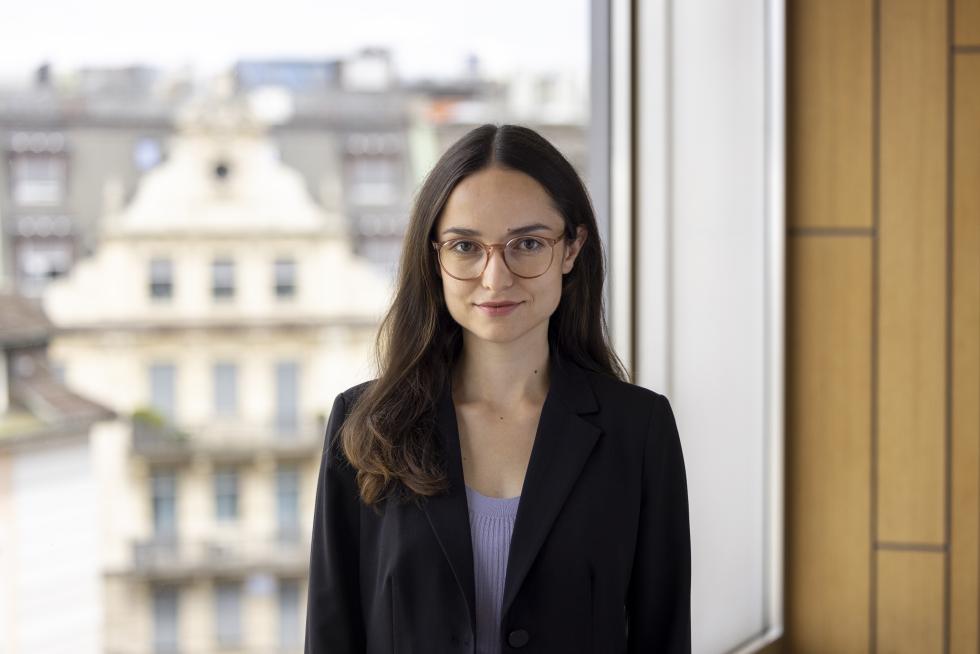 Article
New Partner at Streichenberg
We are very pleased to announce that with Fanny Sutter we could win a highly motivated and competent lawyer for our partnership.
Fanny Sutter worked first as a trainee and later as an attorney for several years at large commercial law firms in Zurich. She joined our partnership on August 1, 2022, and will strengthen important practice areas.
Fanny Sutter is part of our employment law team, where she advises employers and employees and represents them before courts and authorities. She also advises and litigates in contract law and general corporate law. 
Fanny Sutter received her Bachelor of Law degree from the University of Basel and her Master of Law degree from the University of Zurich. She also spent a year at King's College in London, where she completed an LL.M. in International Business Law. 
We welcome Fanny Sutter to the partnership and look forward to a successful cooperation.